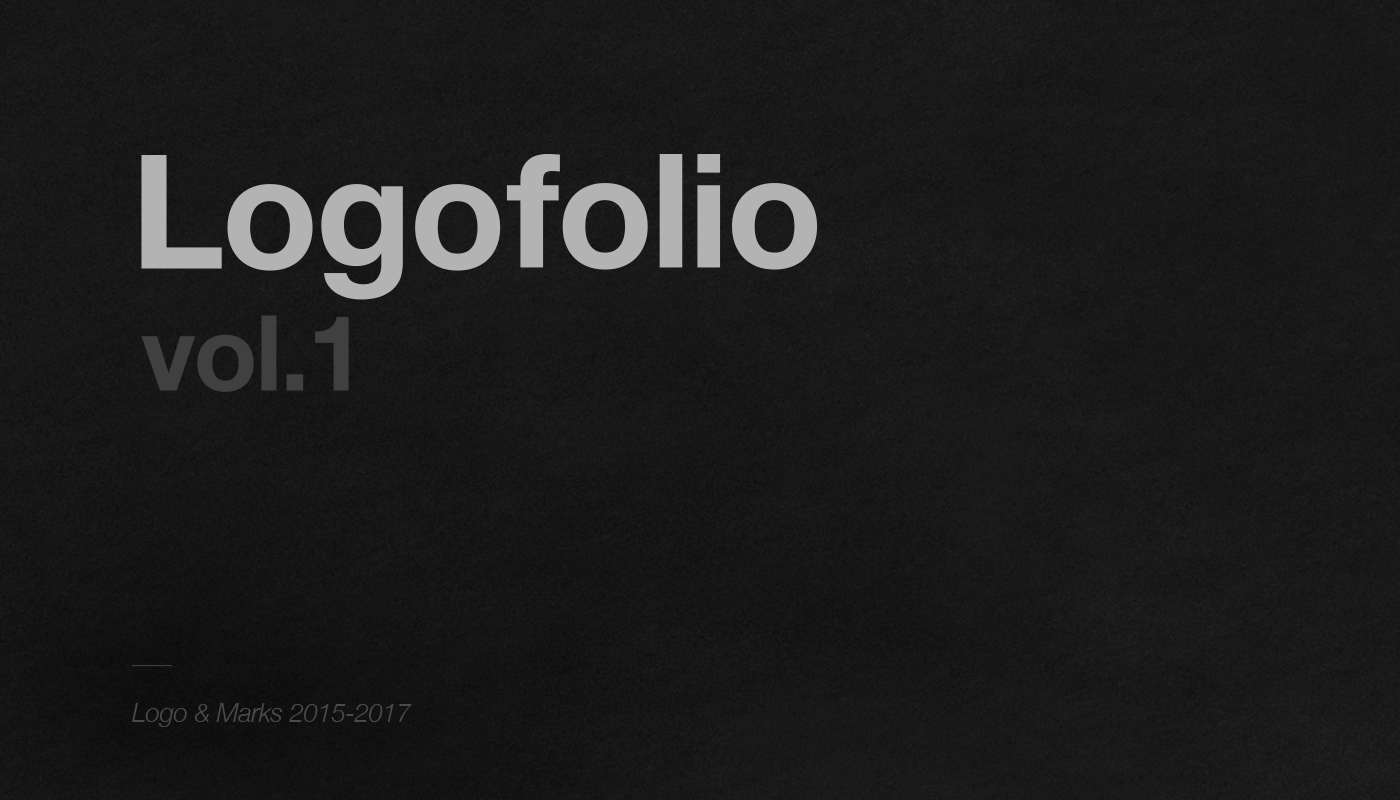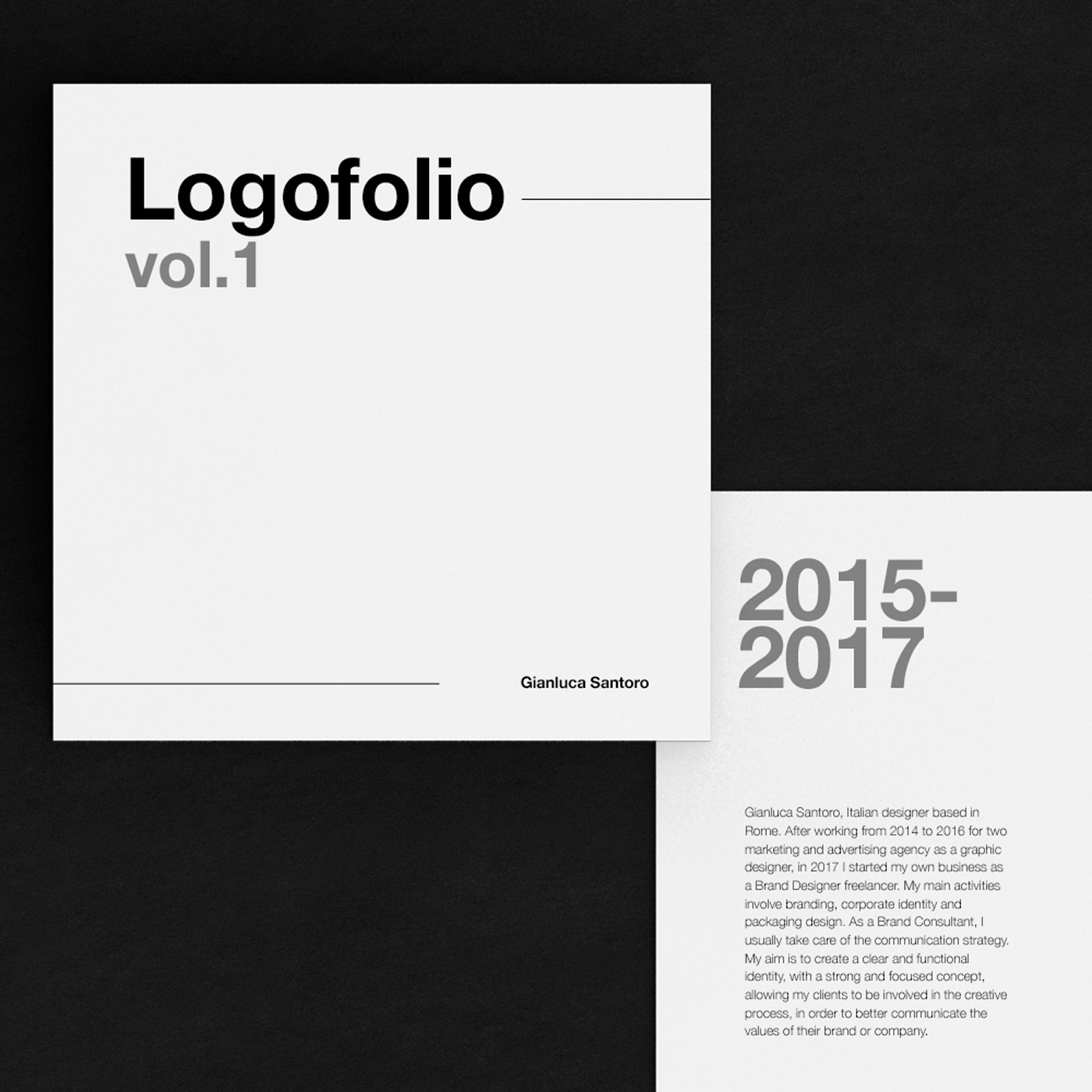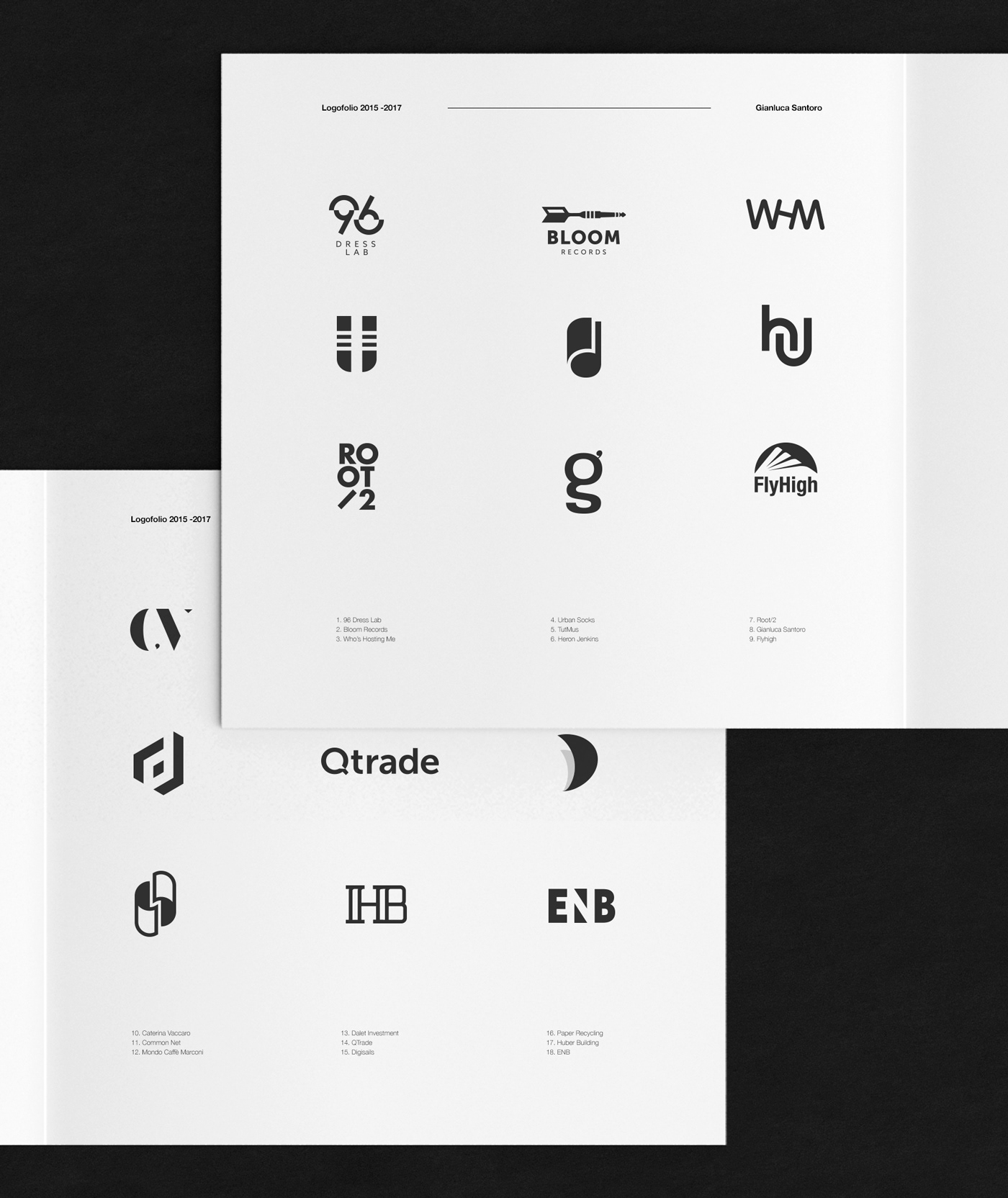 Client:
 Who's Hosting Me? // 2016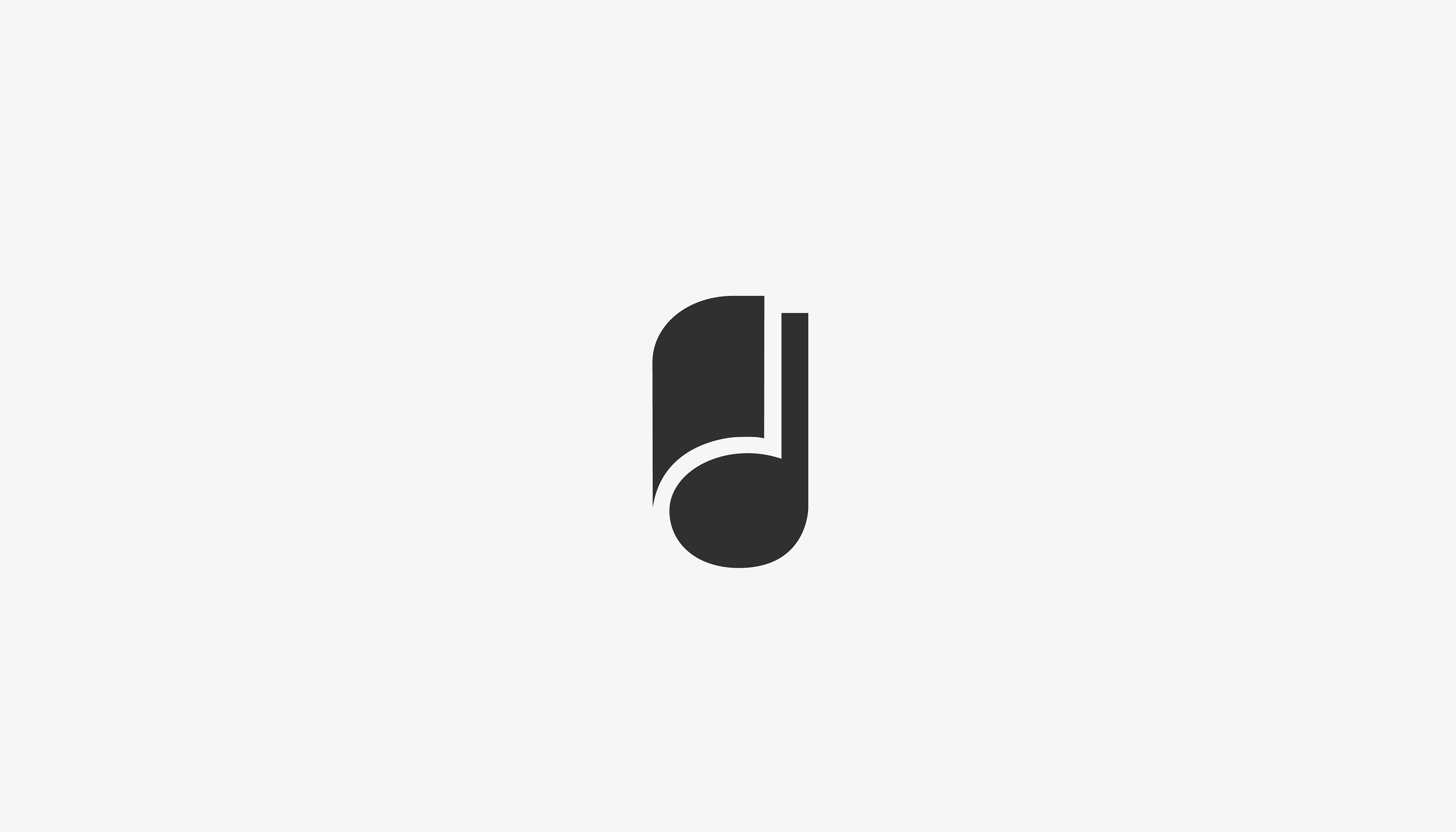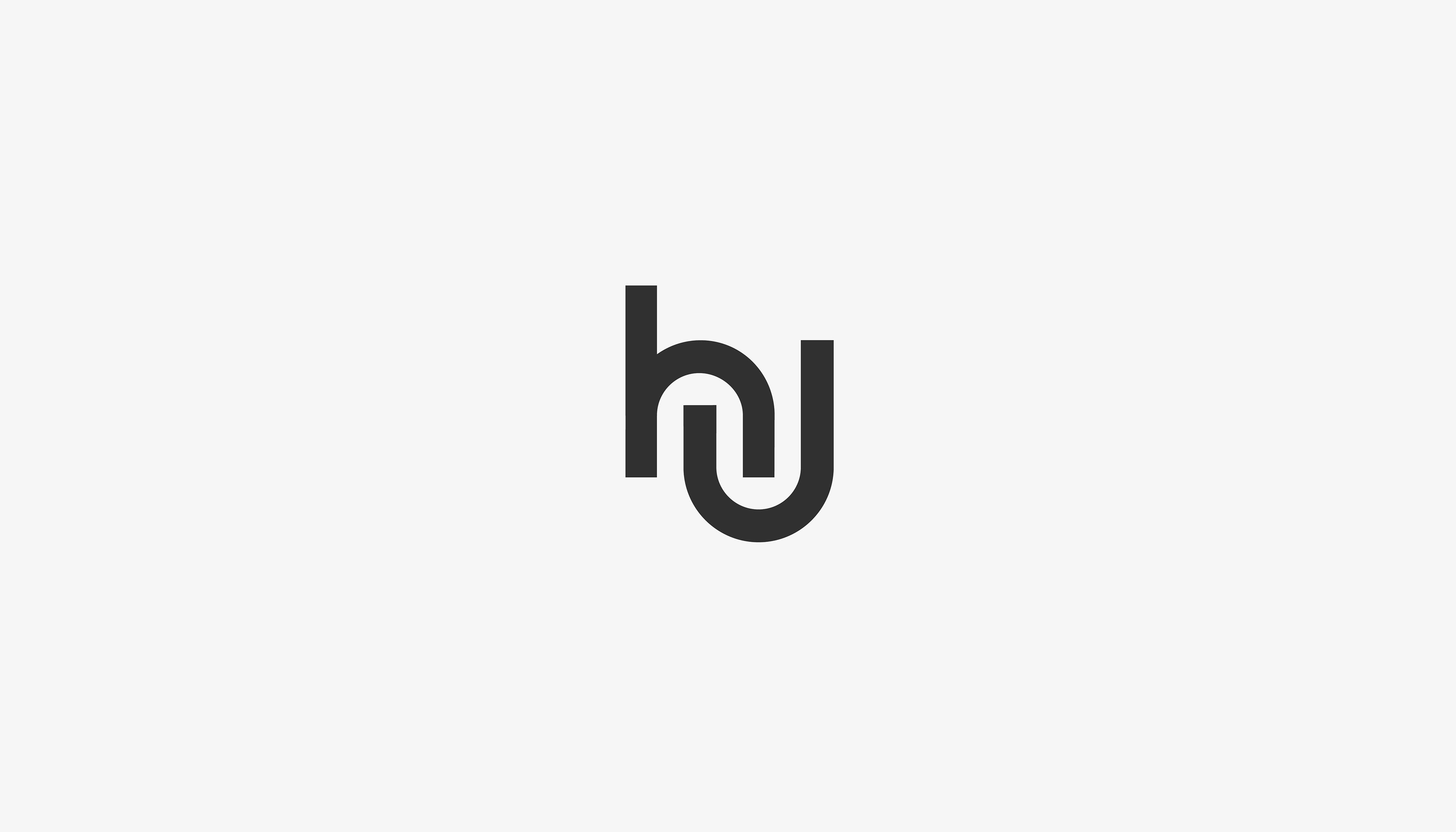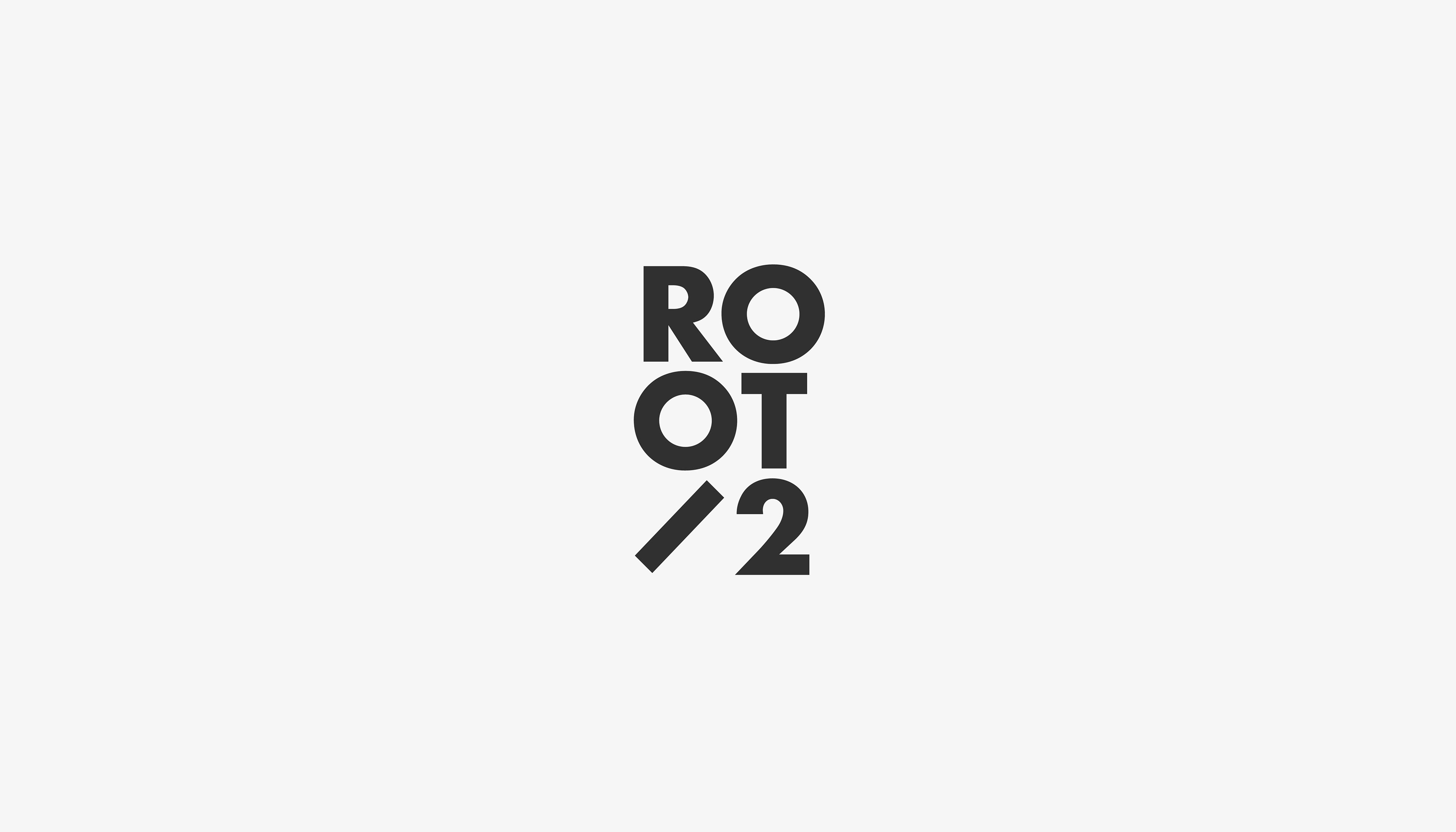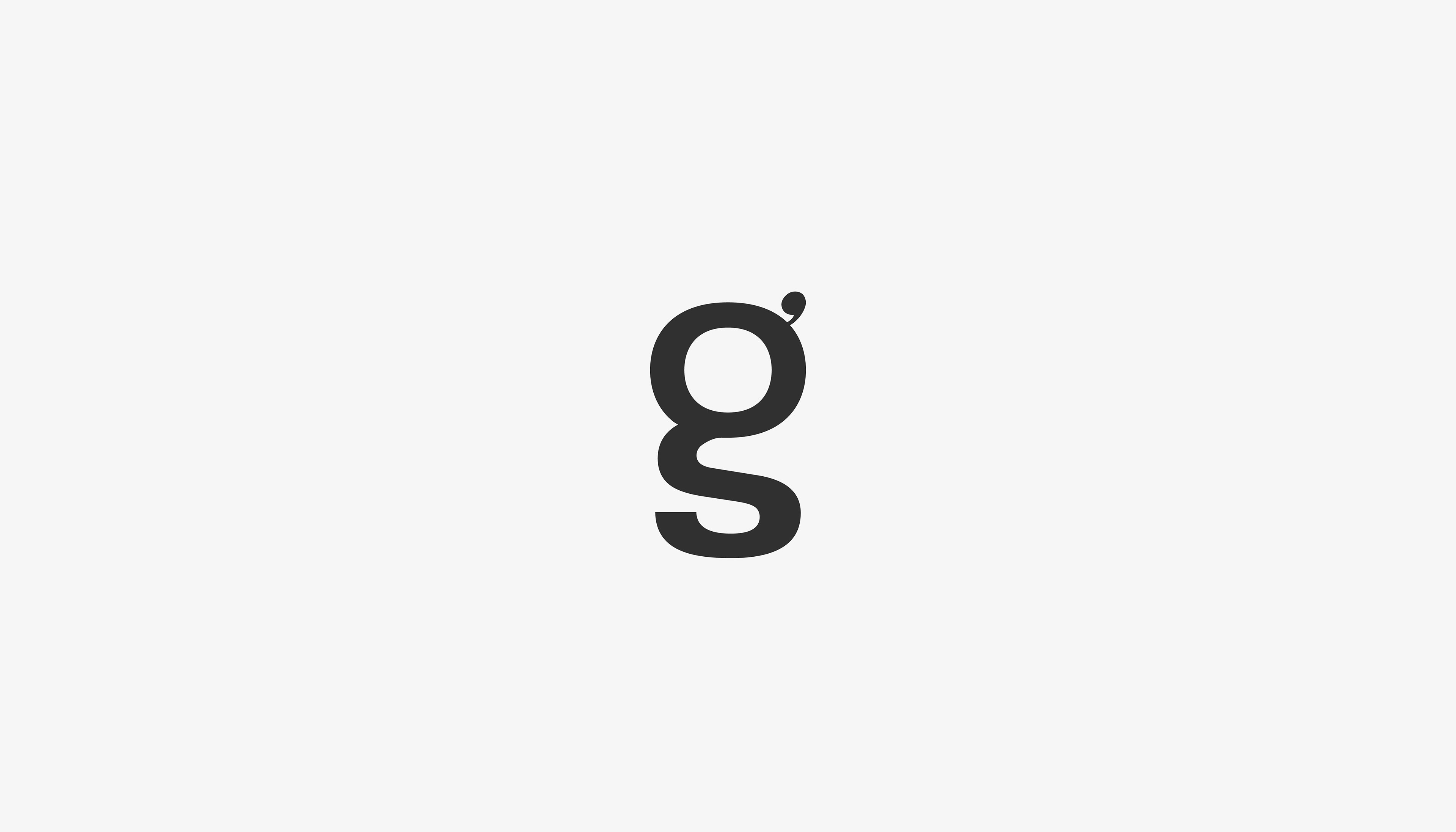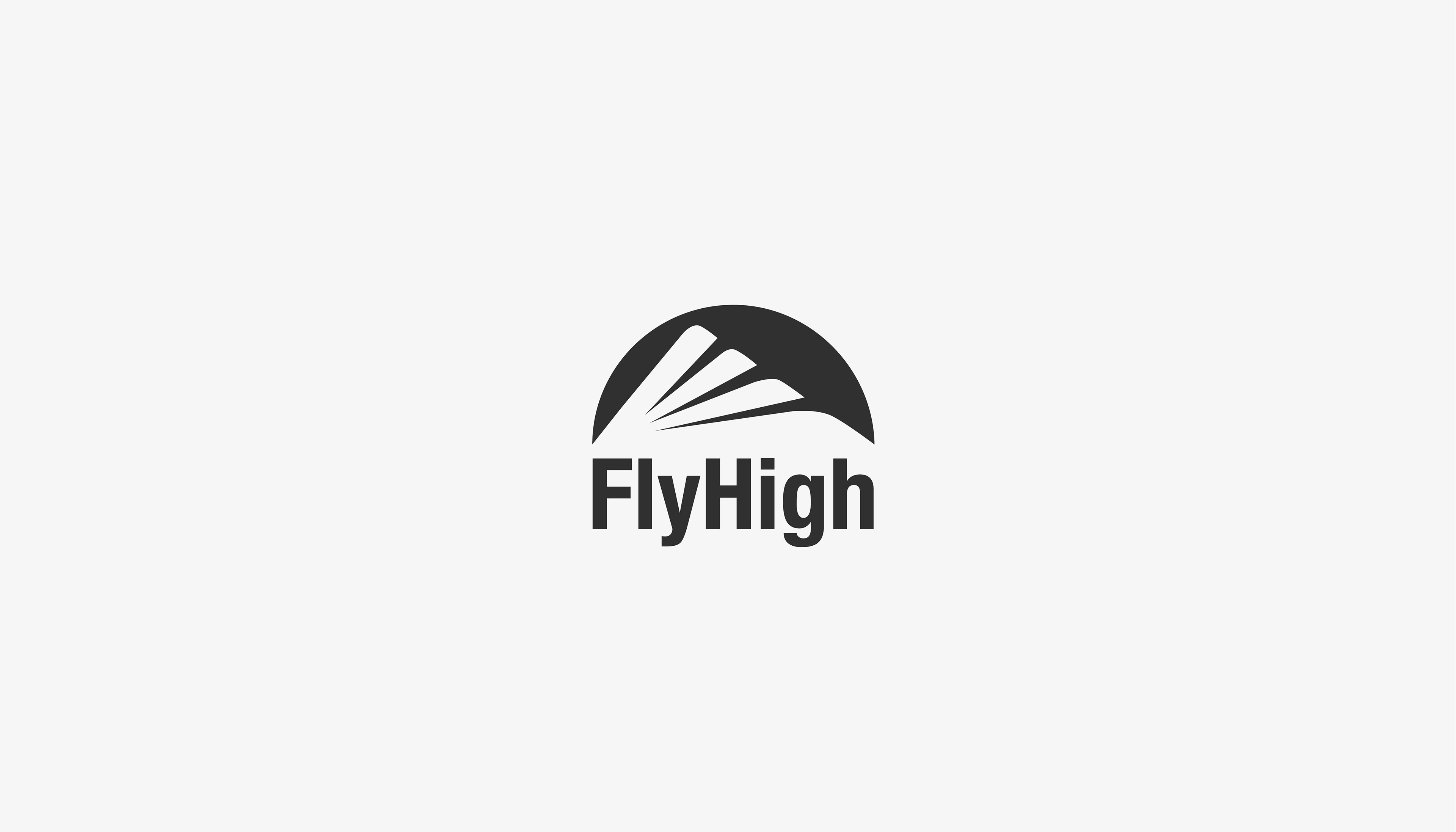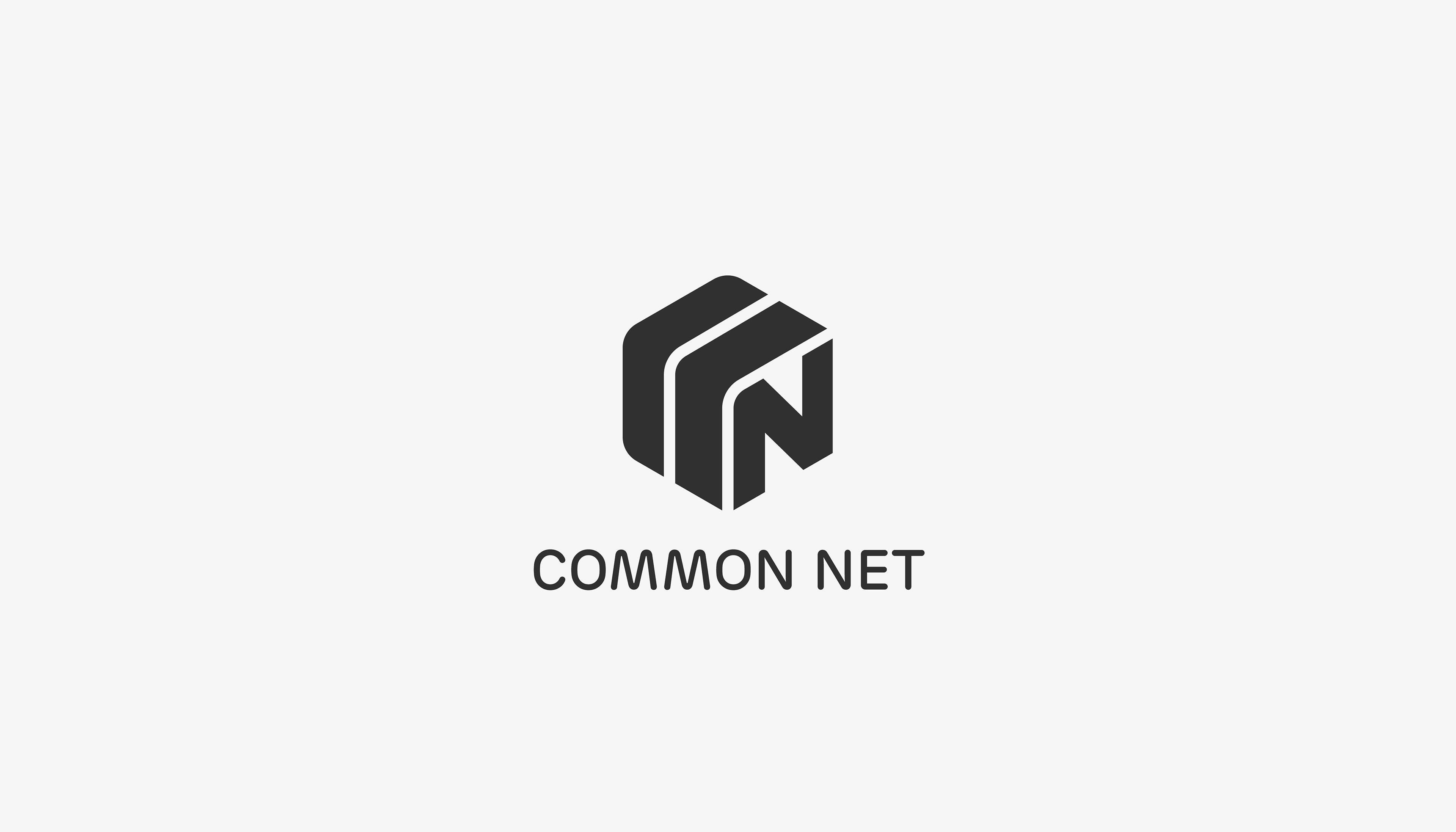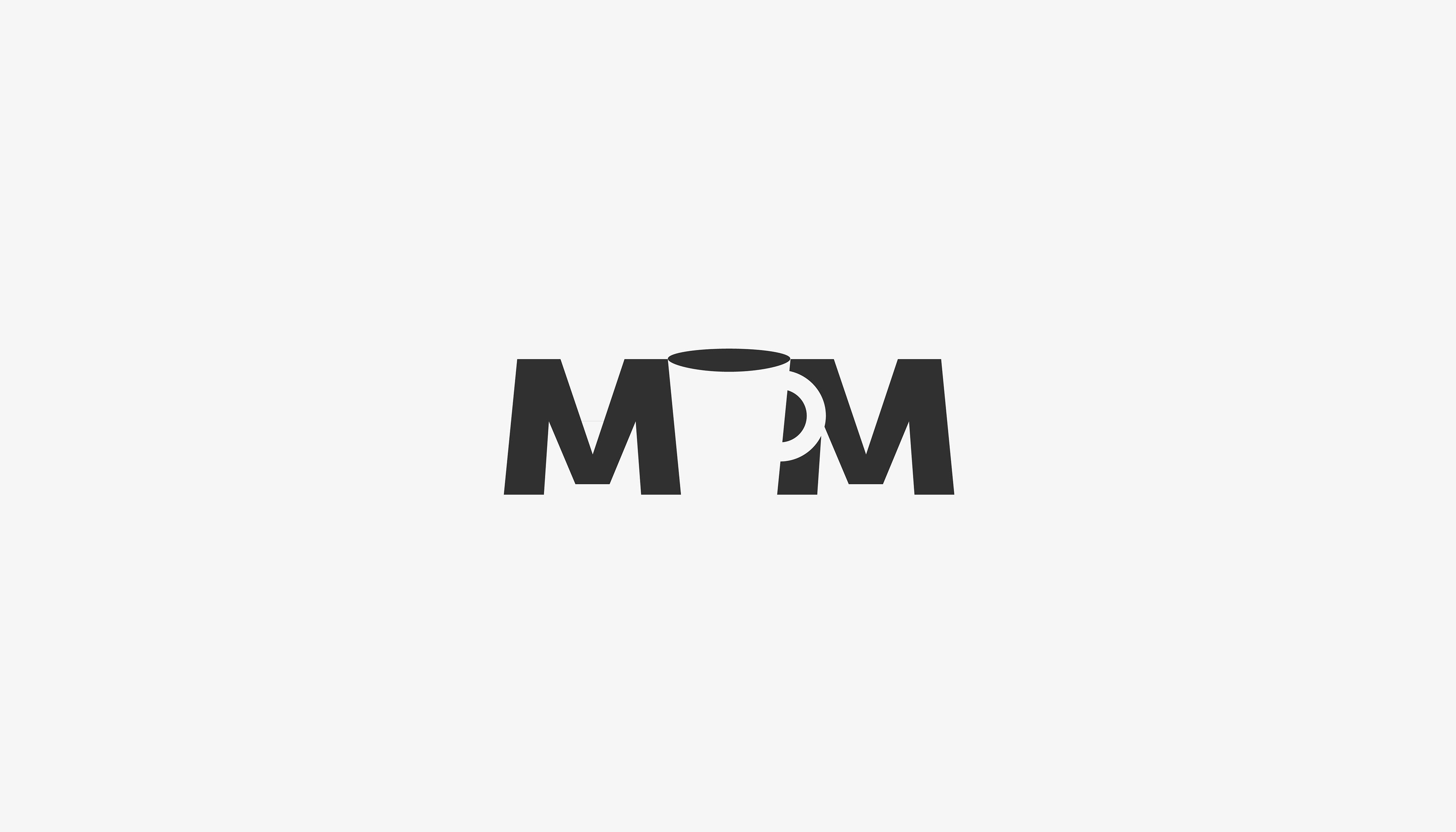 Client: 
Mondo Caffè Marconi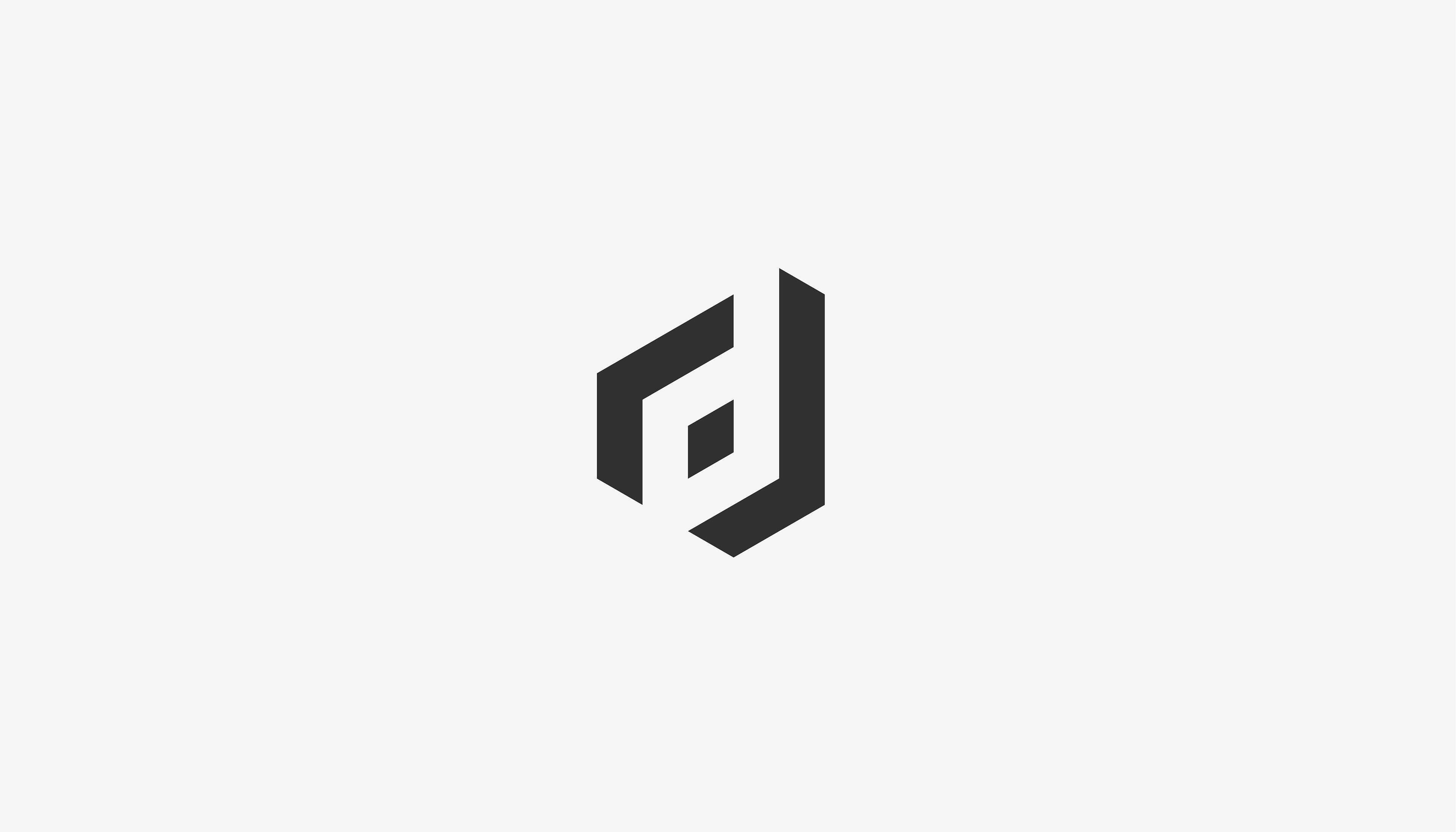 Field: 
Financial services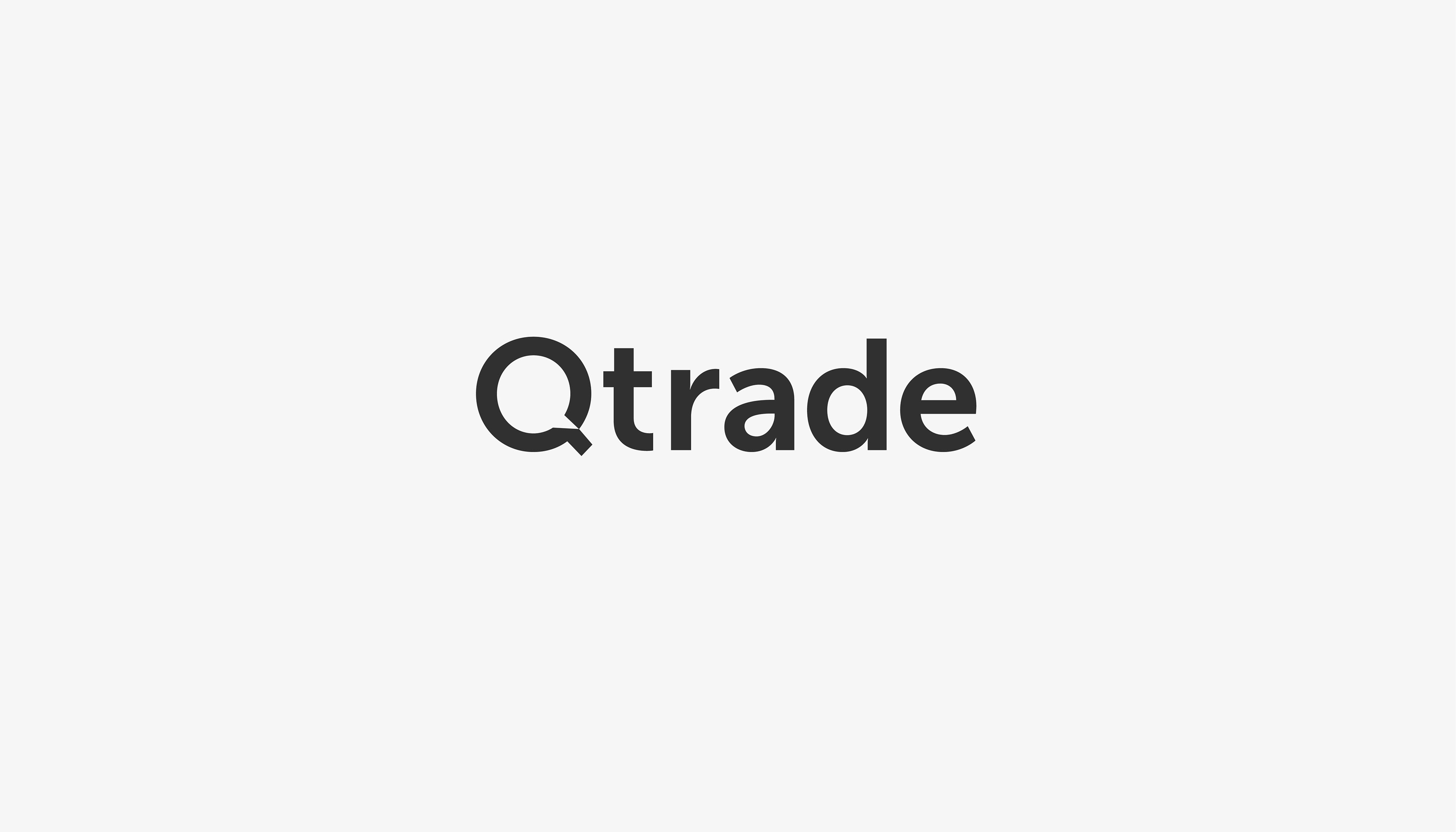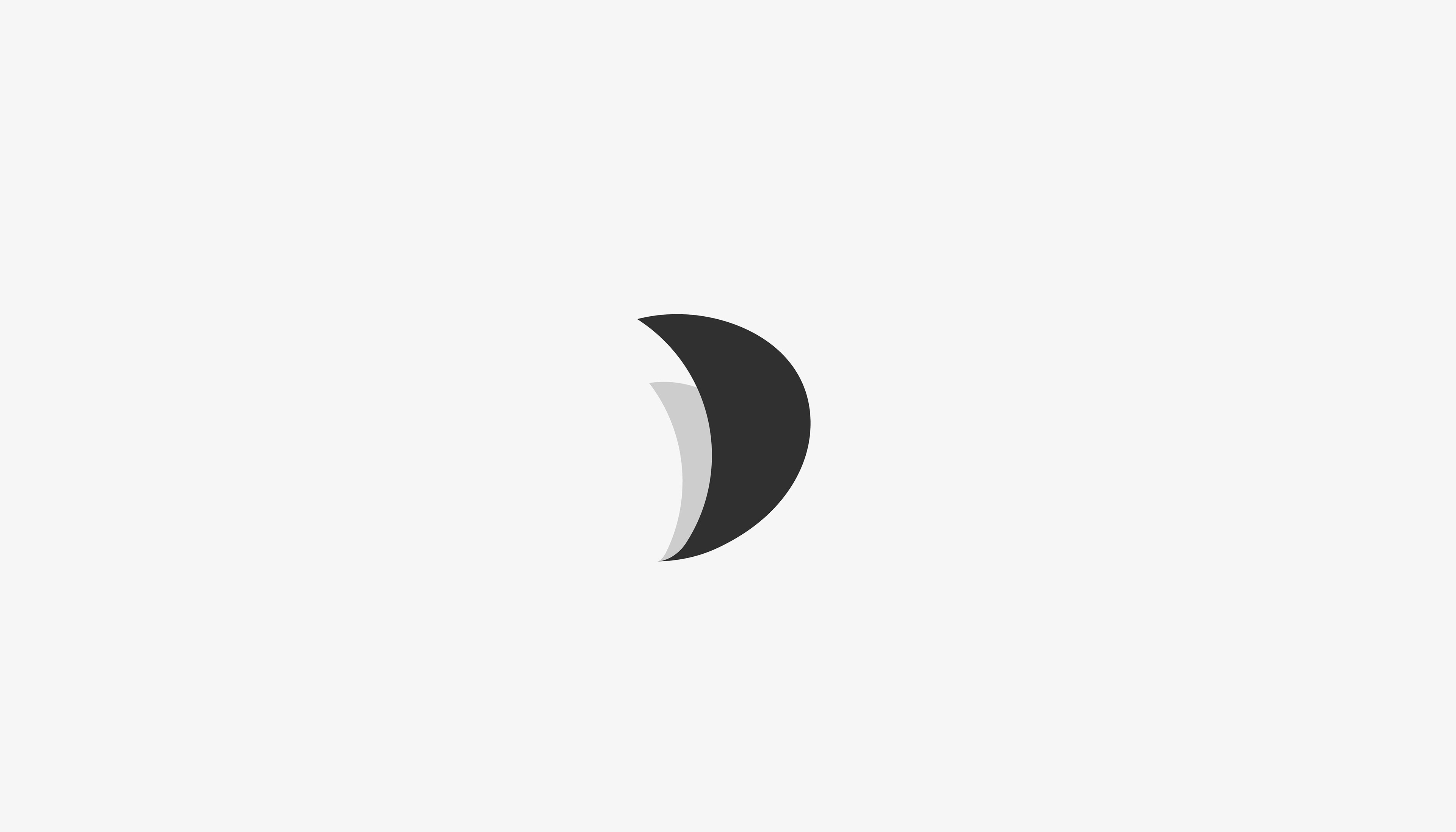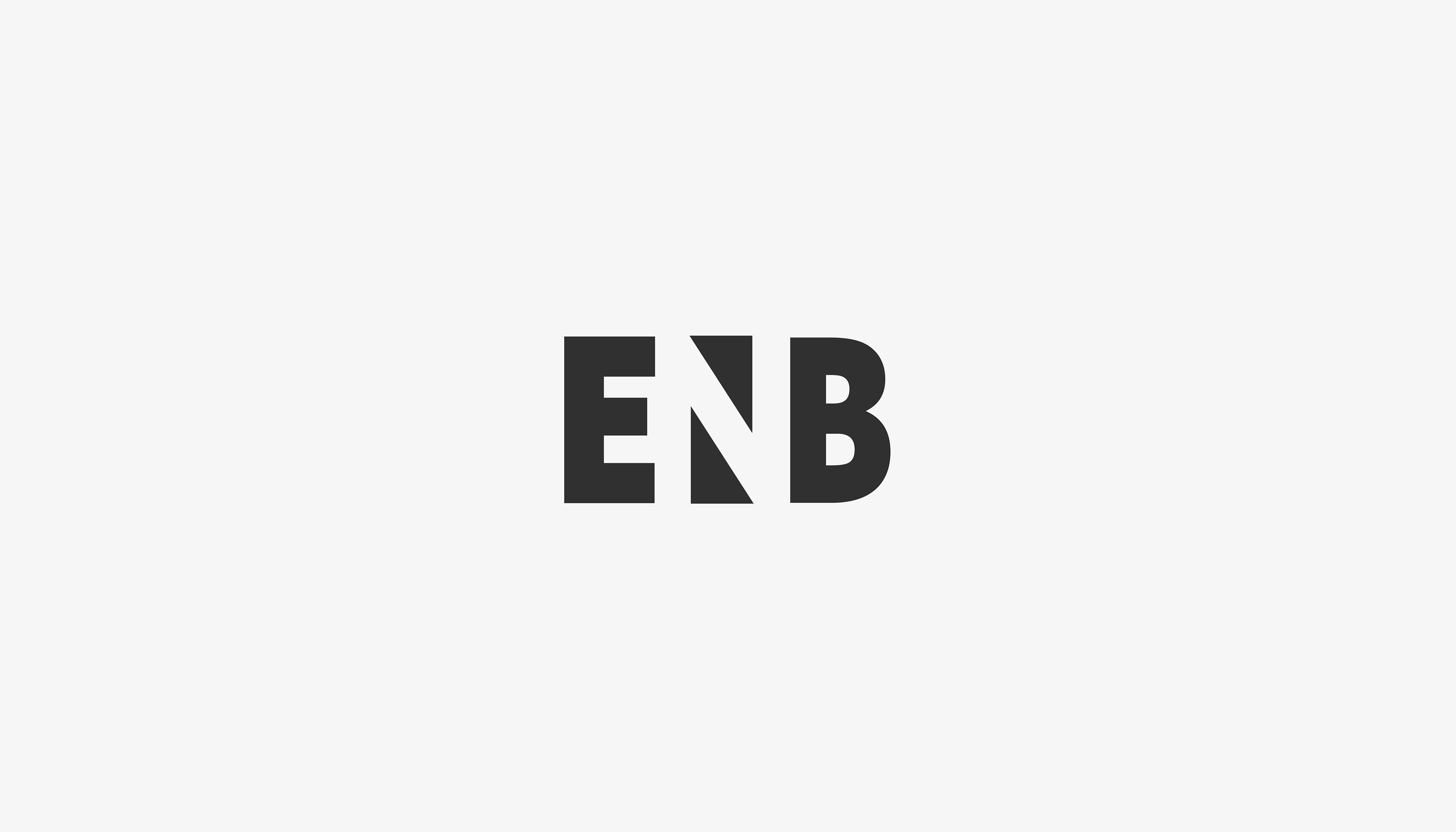 This is my first selection of logos and marks designed from 2015 to 2017.
These come out from commissioned branding works, personal projects, and experimentations. 
Some works are already on my Behance profile, others are coming soon. 
I would love if you asked me something about this collection.