Gianluca Santoro
, Italian graphic designer based in Rome.
My main activities involve brand strategy, brand and corporate identity design, and packaging design
. My aim is to create clear and functional identities, with a strong and focused concept. I love involving my clients in the creative process in order to align my work with their ideas, 
and better conveying the corporate values.
I studied Graphic Design at International School of Comics, where I graduated in 2016. During my academic experience, I attended additional courses such as visual perception, photography and creative process. Moreover, I attended an intensive specialization course in Brand Design. 

After working from 2014 to 2016 for two marketing and advertising agency as a graphic designer, in 2017 I started my own business as a Brand Designer freelancer.

I believe that a crucial factor in this industry is to be always updated, this is why part of my daily task include reading books and attending live and online classes related to branding, typography, and others design fields.
Travelling and discovering new places is something I love
, but walking down my city remains my greatest source of inspiration. Craft beer addicted.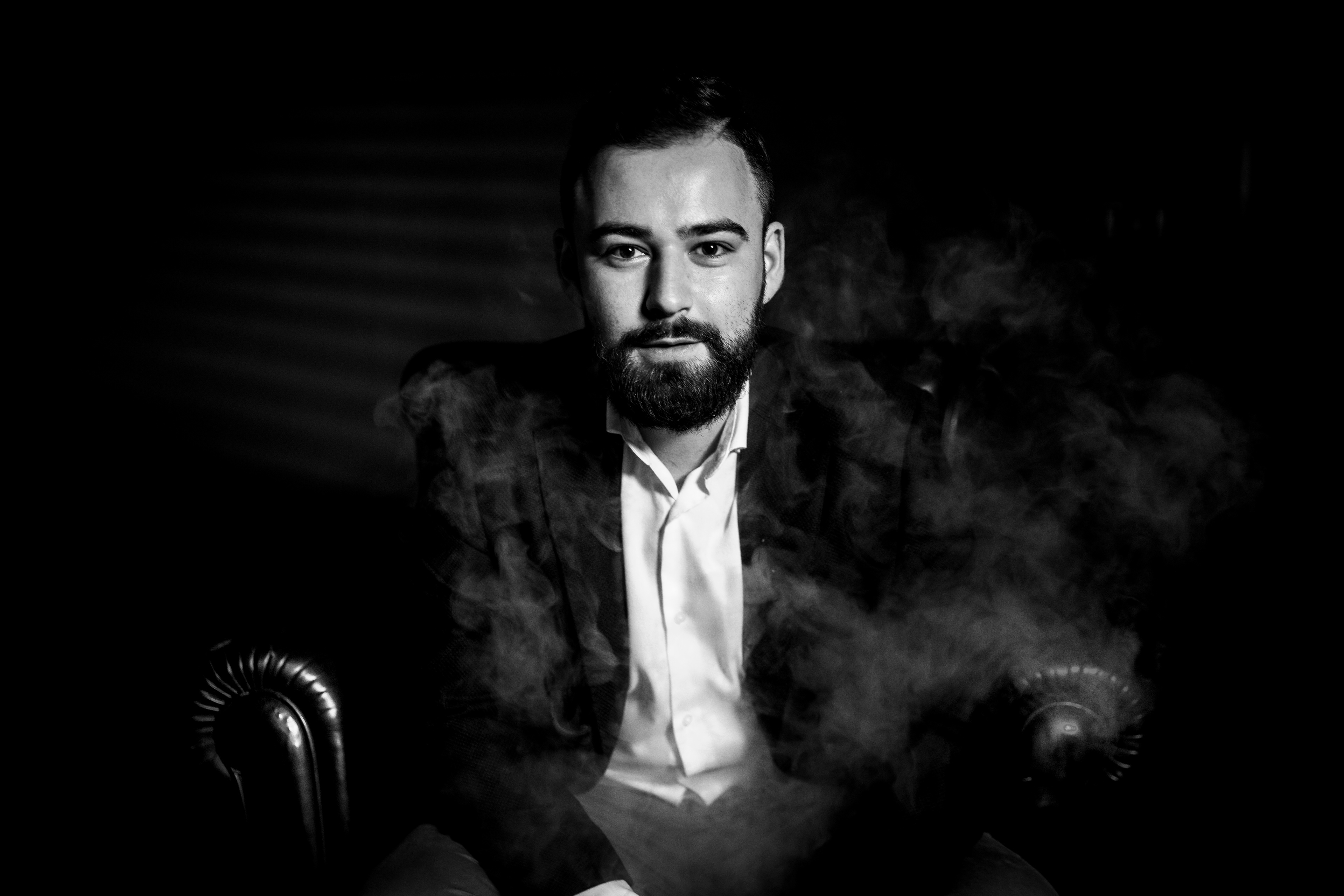 Sono un
Graphic Designer italiano residente a Roma
.
Specializzato in branding. Mi occupo di brand strategy, brand and corporate identity e design del packaging
. Spesso svolgo consulenze per quel che concerne campagne pubblicitarie web e stampa. Il mio obiettivo è quello di creare identità visive chiare, coerenti e funzionali, con un concept forte e focalizzato sul punto di forza dell'azienda in questione. Amo coinvolgere i miei clienti nel processo creativo per allinearmi con le sue idee e comunicare al meglio i valori aziendali.
Ho studiato Graphic Design alla Scuola Internazionale di Comics dove mi sono diplomato nel 2016. Durante il triennio di studio ho partecipato ad ulteriori corsi quali percezione visiva, fotografia e processo creativo. Nel 2016, mi sono specializzato in Brand Design.

Dopo aver lavorato dal 2014 al 2016 per due agenzie di marketing e pubblicità nel ruolo di Graphic Designer e Art Director Junior, nel 2017 ho avviato la mia attività di Brand Designer freelance.

Lo studio e l'aggiornamento giornaliero sono due fattori per me fondamentali, pertanto divoro libri e partecipo a corsi dal vivo e online su diversi campi creativi quali branding, tipografia, packaging e design in generale.

Amo viaggiare e scoprire nuovi posti ma camminare nella mia città ricca di storia resta la più grande fonte di ispirazione. Amante della birra artigianale.